Join our community of change-makers.
You and your children can learn
conscious storytelling
&
story-listening
skills through live interactive classes and downloadable camps and tutorials.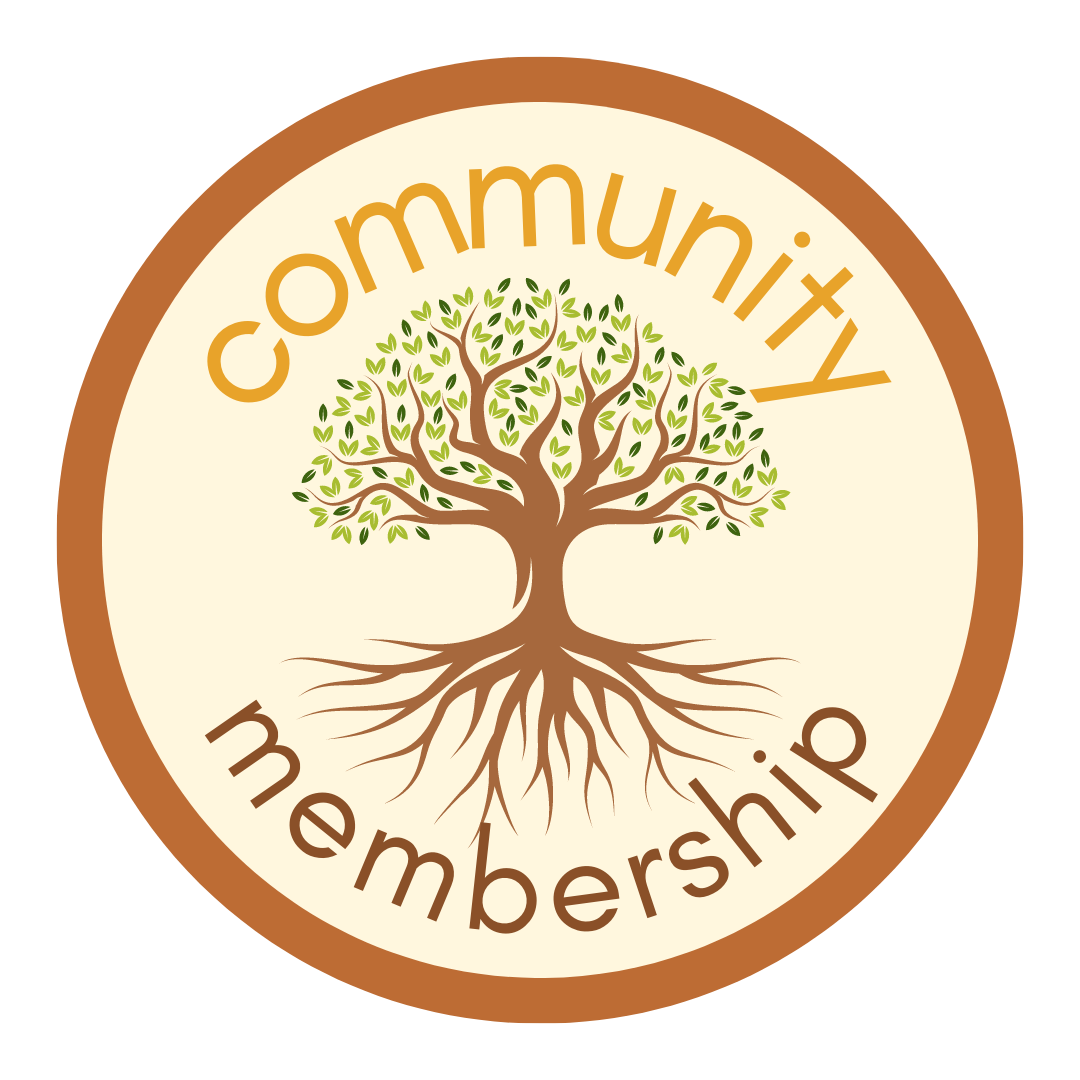 Membership
Three tiers of membership where you can have all the curricula, as well as group practice sessions, collaborative work with special interest cohorts, and for top tier, work one-on-one with David.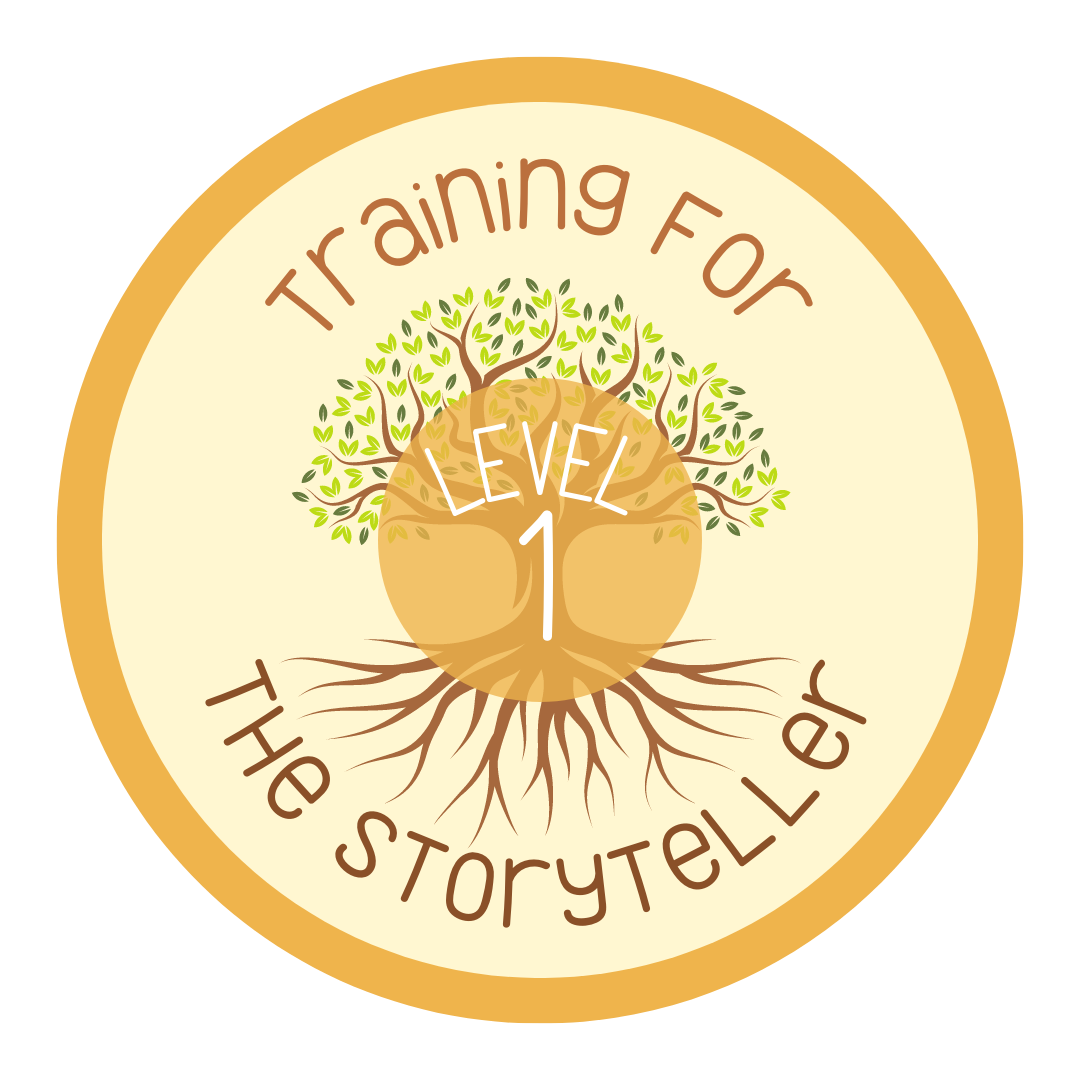 Curricula
You can purchase each of the three levels of Restorative Storytelling Training: The Storyteller, Telling the Story, and Attending to the Listener.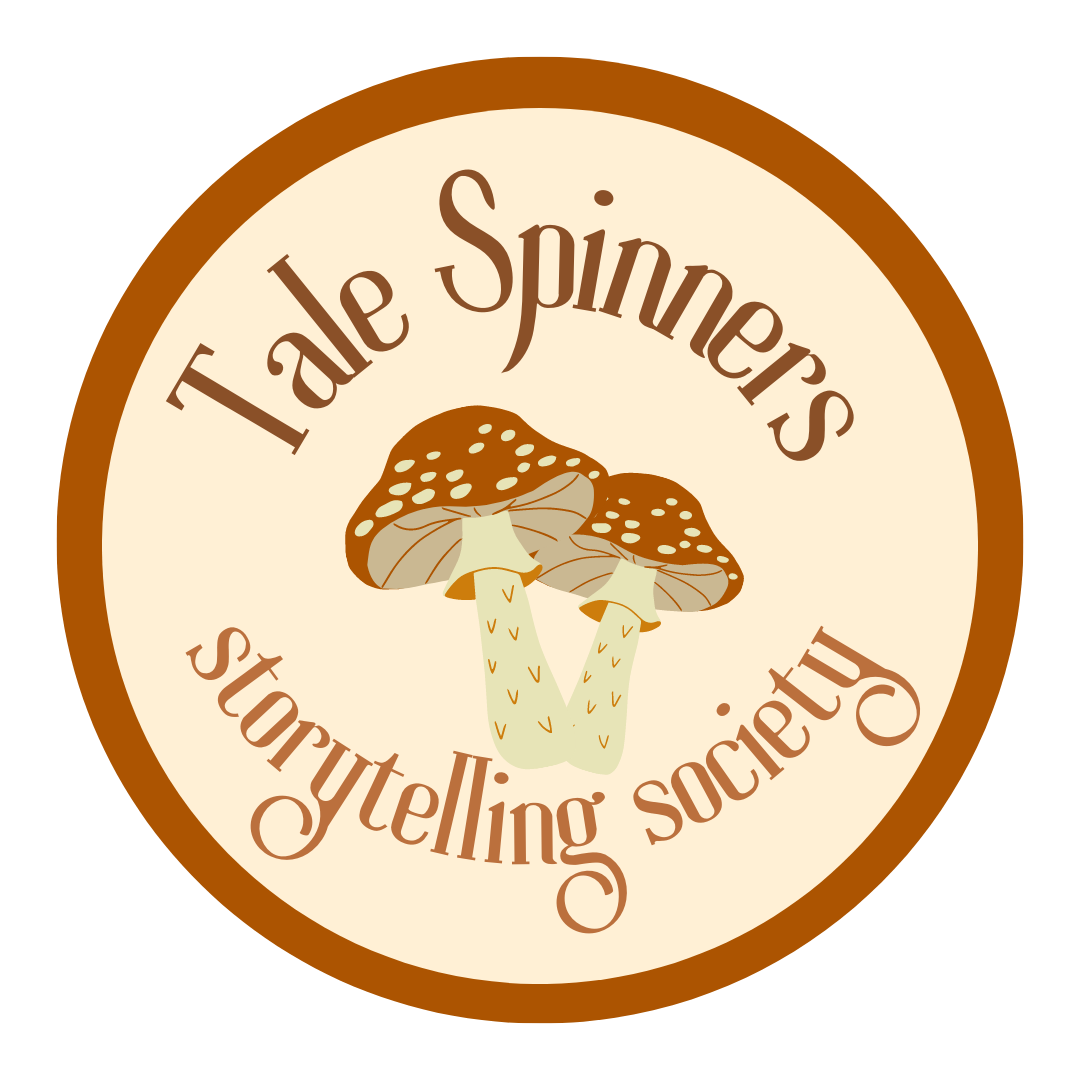 For young storytellers,
ages 5 to 9

Learn foundational storytelling and listening skills in a creative, safe, and super fun online environment.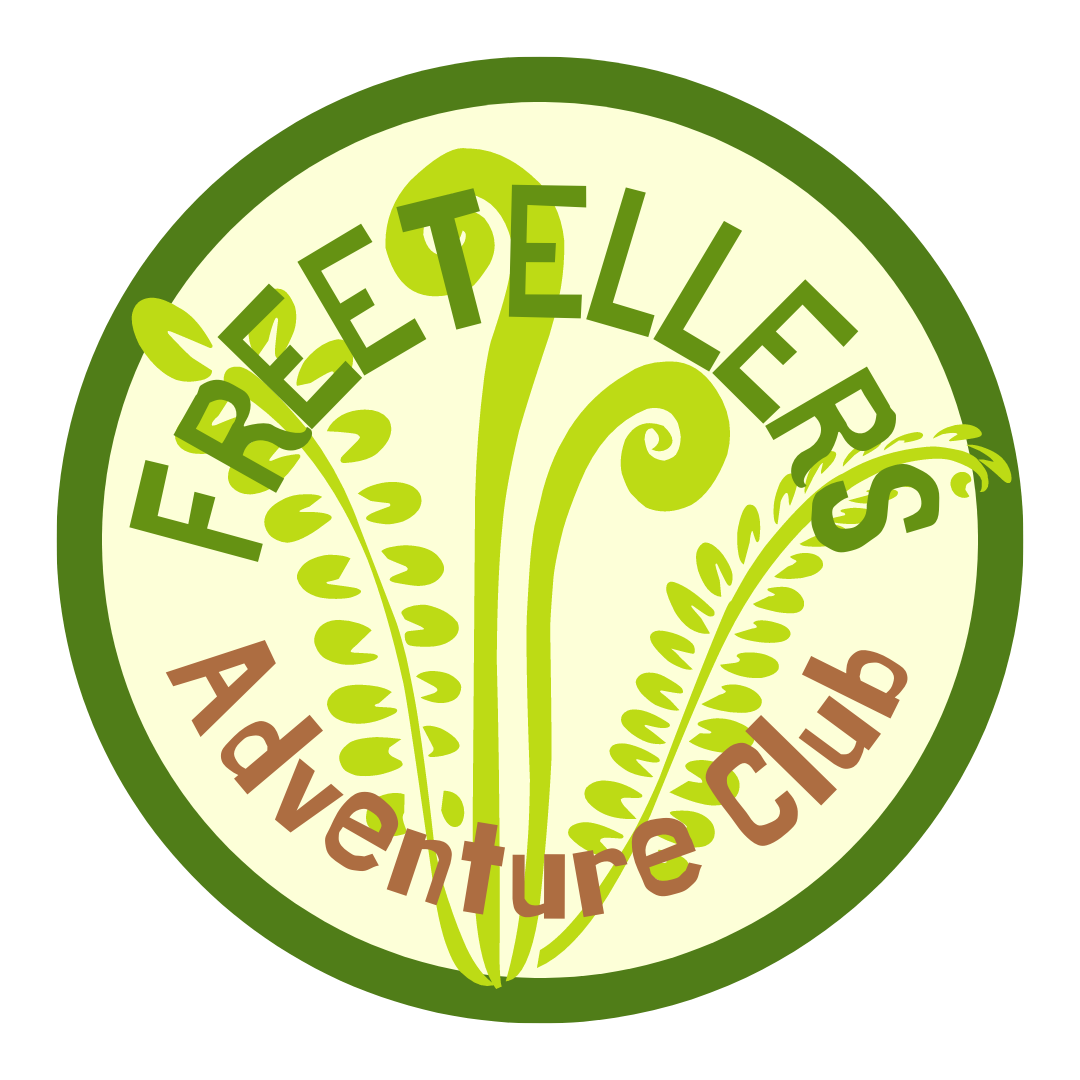 For junior storytellers,
ages 10 to 13

Use storytelling skills for social connection by collaboratively creating stories together.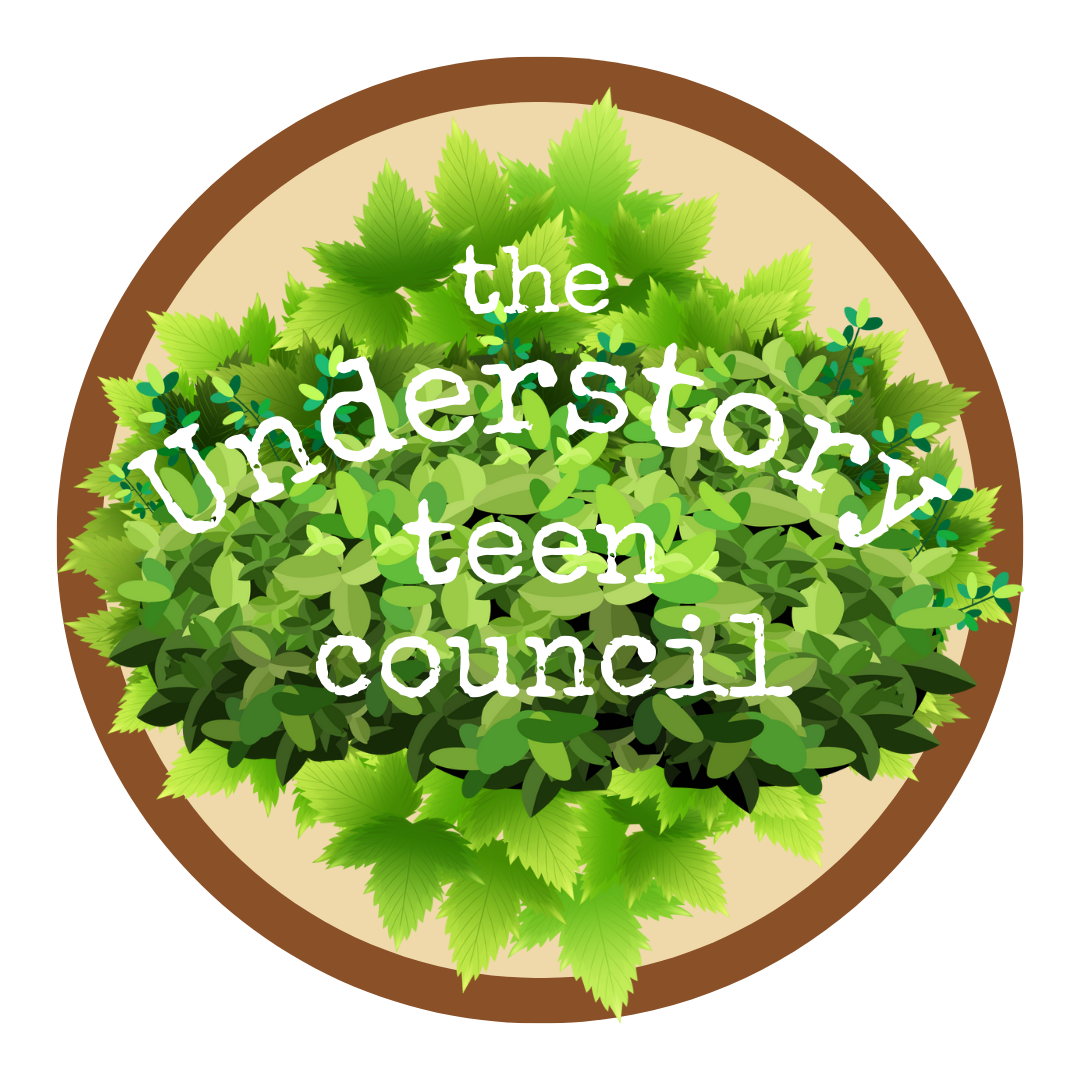 For teenage storytellers,
ages 13 to 18

Learn communication and conversation skills through conscious storytelling.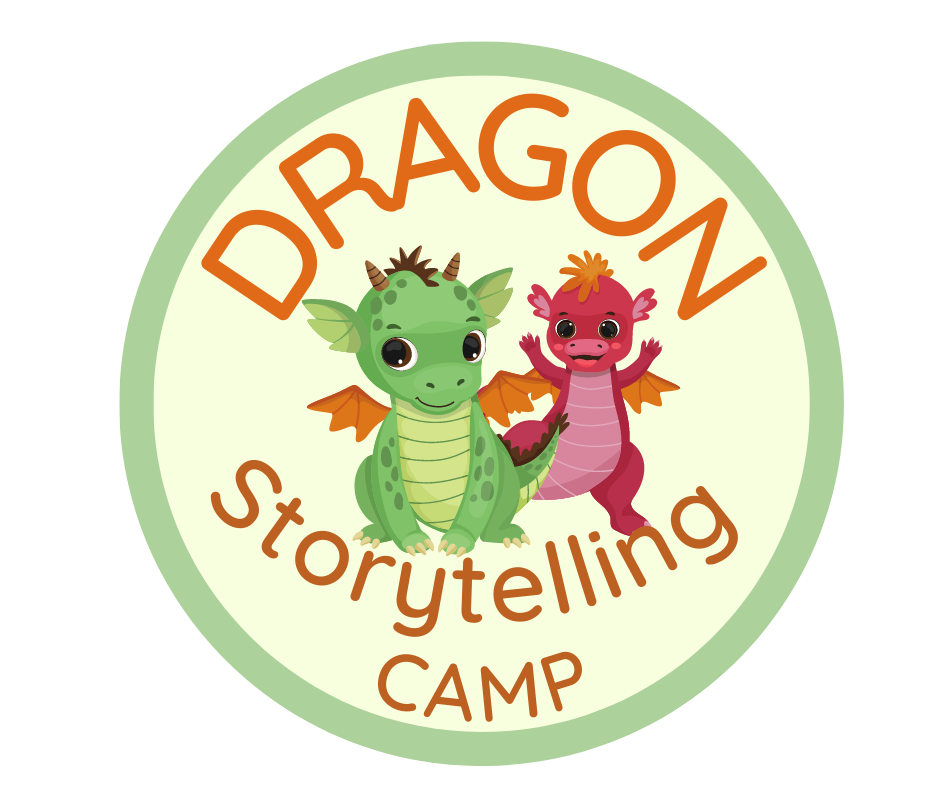 For our youngest storytellers,
ages 5 to 9

Learn foundational storytelling and listening skills in a creative, safe, and super fun online environment.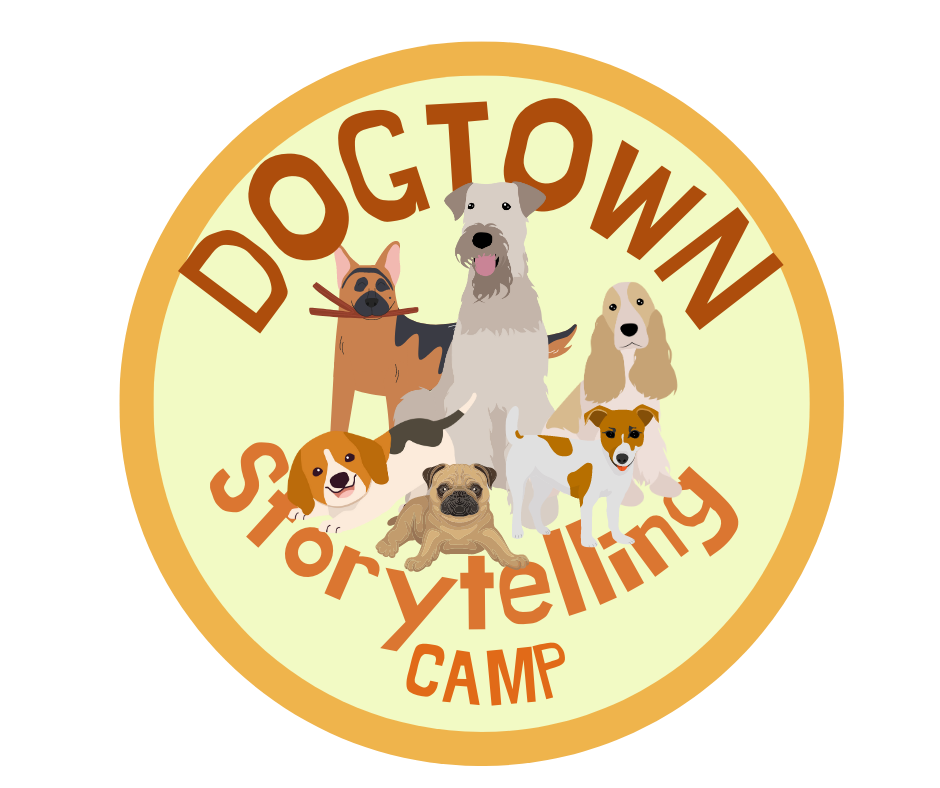 For our young storytellers,
ages 6 - 10

Use storytelling tools for social connection and inclusion that learn from the experts: dogs!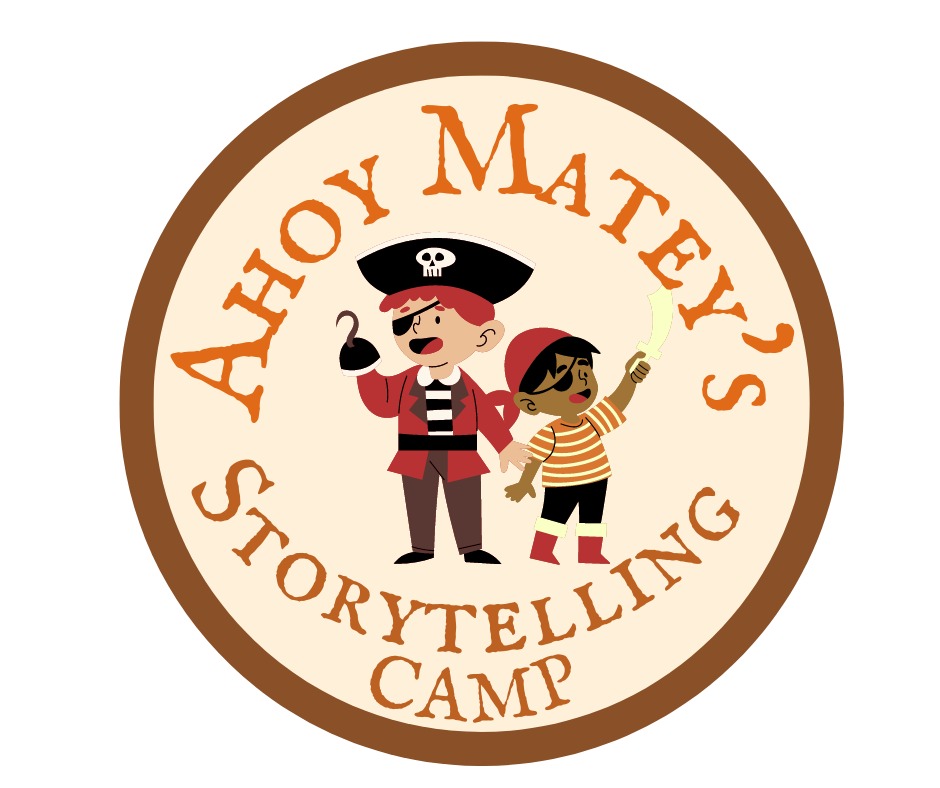 For our junior storytellers,
ages 7 - 11

Learn the seven pirate virtues through storytelling and story-listening skills, character development and playing a pirate game!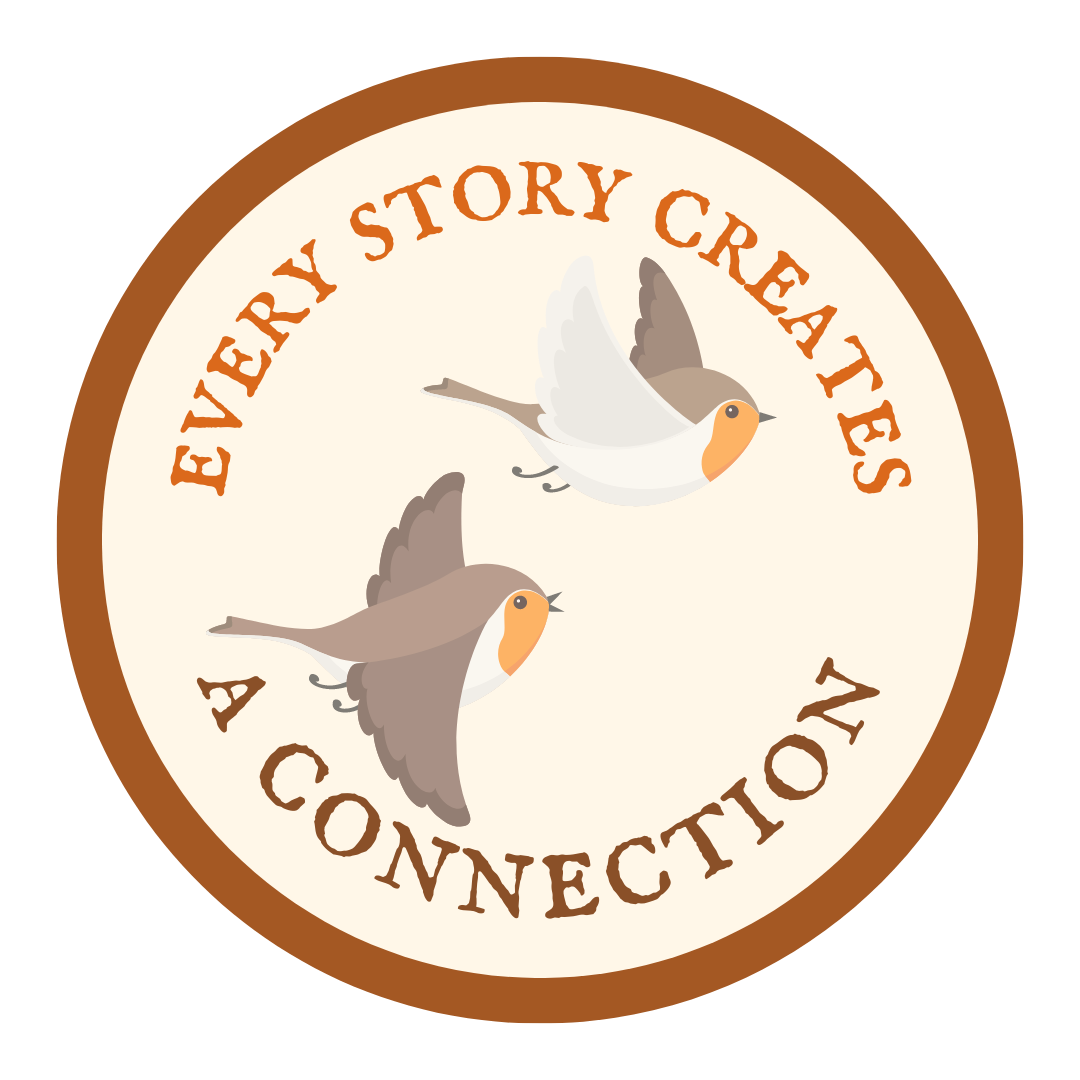 Storytelling creates connection and empathy

For thousands of years, storytelling has been our primary way of building relationships. Our brains are wired to listen to stories and storytelling can reach us when nothing else can.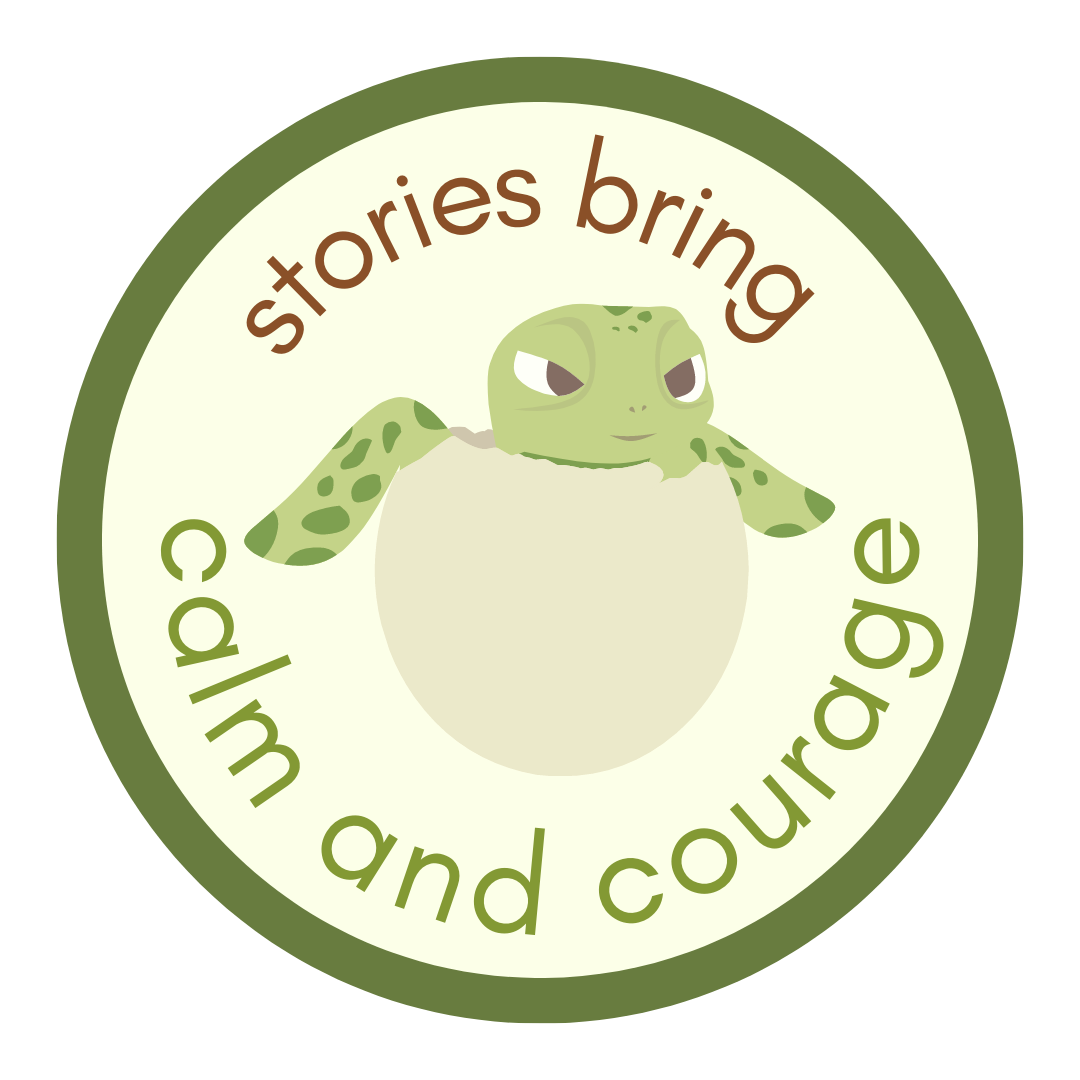 Storytelling helps overcome shyness and speak up

We relax when he hear a calm person speak. The sound of a soothing voice can remove anxiety and overwhelm, and learning how to speak from an embodied place will make shyness disappear.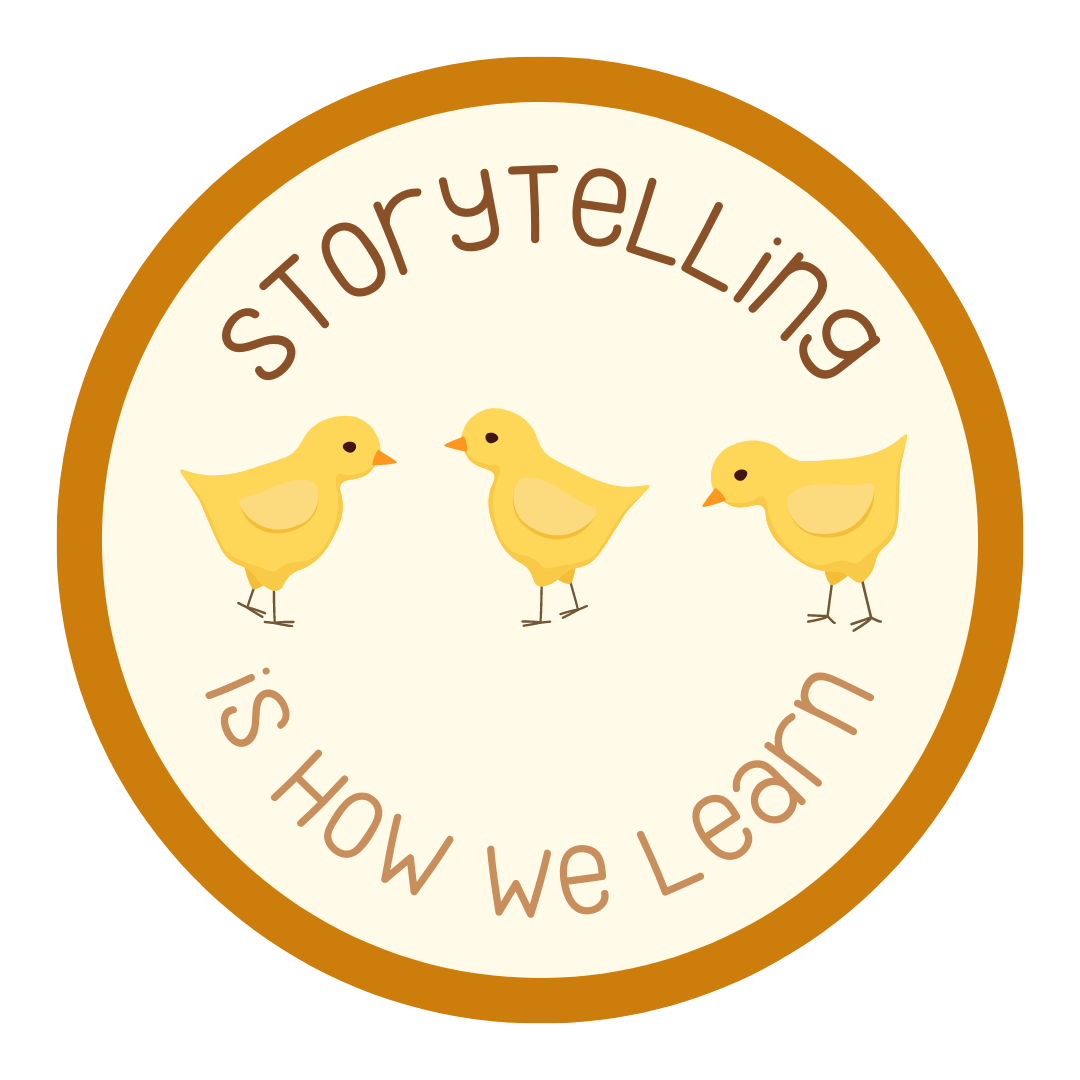 Storytelling is an effective and enduring way to learn

Ultimately all learning takes place through stories. It is how people make meaning, through analogies and metaphors. Learning to better tell and listen to stories will lead to deeper learning.


Hello! Welcome to How to Story!
Prolific writer and storyteller, David has written and told over 1,400 original children's stories for Sparkle Stories. Out of his experience as a Class teacher and parent, he developed a method of intuitive, transformative storytelling, which he now shares with others through keynote speeches, workshops, podcasts, and this school. David has distilled classic storytelling techniques into twelve simple tools that can quiet any room, keep everyone's attention and deliver an effective transformative message that endures long after the story is over. He lives in Massachusetts.
In the past 30 years as a Waldorf Teacher and Educational Consultant, Meredith has been working in partnership with parents, teachers, educational support professionals and therapists to bring the best to and from the children in her care. She received a B.A. with a focus on child development and child psychology from the University of Michigan, in 1984, an M.A. Ed from Washington University in 1987. She earned her Waldorf Teaching Certificate from the Lehrerausbildung (Teacher Training) in Nuremberg, Germany in 1989, and she completed her formal teaching certification with The Enneagram Institute in 2014. She is also a certified Feldenkrais™ Awareness Through Movement teacher. Her work in the classroom and with individuals and groups is designed to help people of all ages to drop self-limiting beliefs and to live a more joyful and compassionate life.
Click the video above to meet David and Meredith.