These three storytelling courses are enrolling now!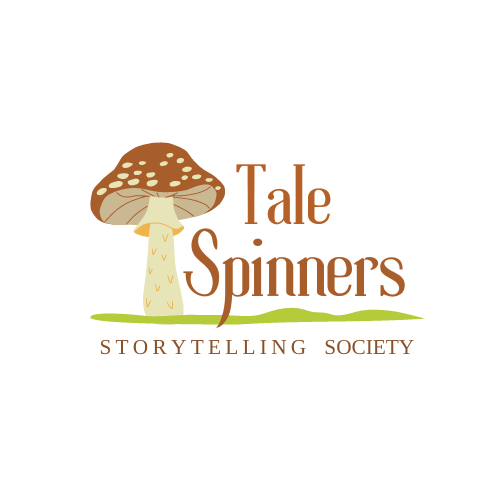 For Children ages 5 - 9
Our youngest storytellers are introduced to basic storytelling and listening skills. We speak, we draw, we pretend and immerse ourselves in wonder and pure magic!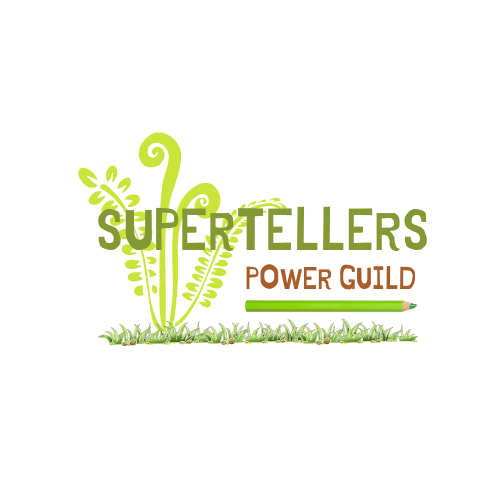 For Children ages 9 - 13

In Supertellers, we teach effective storytelling and writing skills in a fun, creative, and expressive environment. Each session lands with a storytelling project: written, drawn or designed.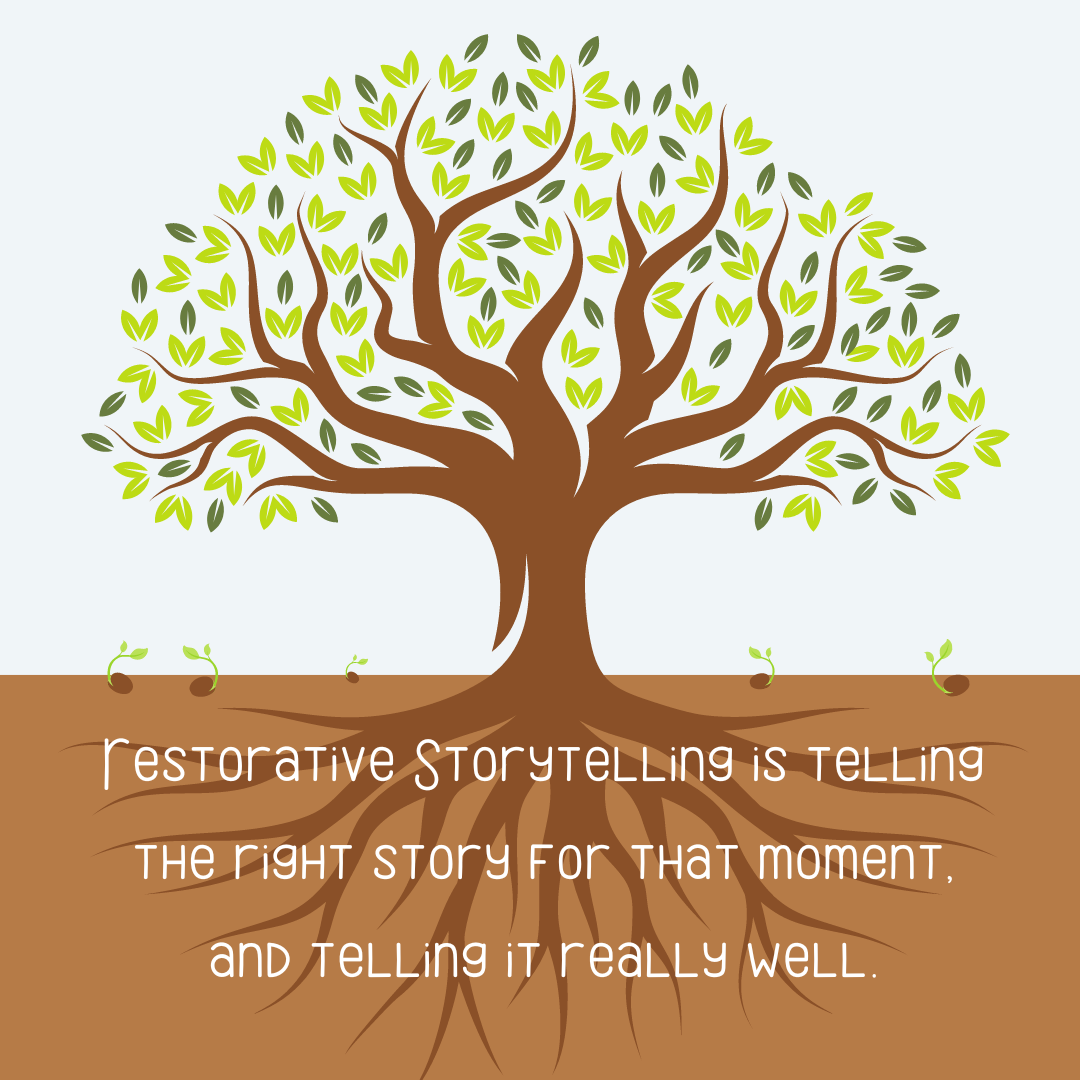 Storytelling Training for Adults

• the ability to instantly read any room of diverse listeners
• maintain optimistic and calm confidence with challenging conversations
• mastery of a wide range of storytelling techniques
• a deep knowledge and appreciation of story mechanics
• ability to instantly calibrate prepared content to meet the needs of a listener
• finding the most powerful image that will yield the most enduring transformation
• pure joy when speaking
"My children have taken the storyteller's workshops several times. They have been supported both by the group and by David and Meredith.
They have developed so many important social and communication skills as well as a sense of confidence and self.
We have enjoyed watching or should I say listening to them grow with each experience. Thank you both. We look forward to joining you again soon."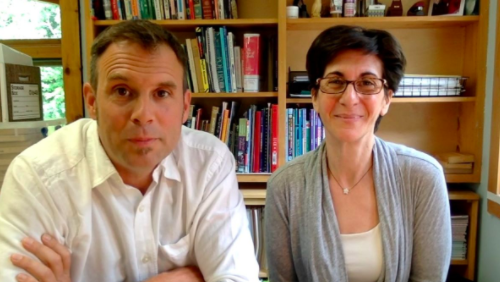 For several years now, David and Meredith have been online telling stories, and teaching virtual courses and camps for adults and children. In that time we have learned not only how to connect and engage online, but also how to nourish, sooth, reassure and transform.
We also bring decades of practical experience as elementary school teachers and teaching mentors.
Storytelling is at the center of what we teach and how we teach - and this fundamental skill can be yours!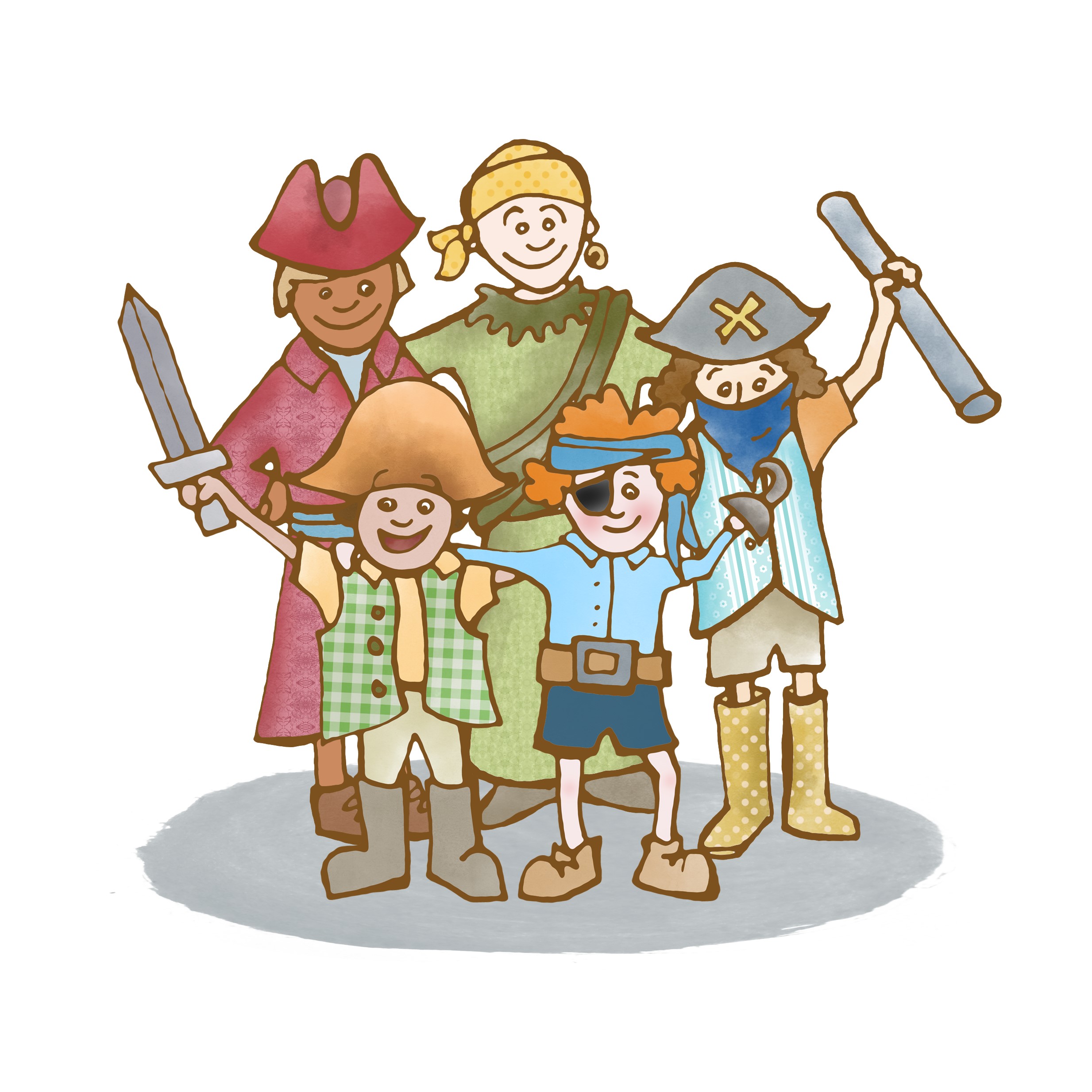 Curriculum Guides for Children's Courses and Storytelling Camps
We have developed several summer and holiday camps that can be downloaded, printed, and shared with friends. These offerings are for those who would prefer to work with our storytelling curriculum on their own time or to incorporate them into your homeschool program.
Do you know a child who loves to write or tell stories? They might want to explore storytelling while being a pirate, a dragon, a superhero, or a fairy! Many children can enjoy our camps and courses independently, as well!
Looking for additional storytelling programs or courses for adults?
Our adult courses give you the chance to take up poignant questions in your own biographies while investigating your personal and our collective stories. We offer practices for writing and storytelling to guide us along the journey toward knowing ourselves and finding the golden threads in our life experiences and the narratives that have guided us. We invite to explore our rich curriculum library of courses for adults.
A few examples:


Why are storytelling skills so important?
Storytelling creates connection and empathy. Children learn to pay attention and listen as a part of telling stories. They learn how to genuinely connect with their friends, neighbors, and family by telling and listening to stories.
Storytelling helps overcome shyness and speak up. Shy and quiet children can more readily access the courage to speak up when using storytelling. They often don't realize they are being brave!
Storytelling can change behavior. Children know what it is like to be inspired by a story. When they learn storytelling skills, they also learn how to gently affect those around them.
Storytelling is an effective and enduring way to learn. Subjects and ideas that are challenging to explain are far more approachable when held within a story. Children experience this all the time and learn to increase their agency through their own storytelling.