At Story Steps Education, We Speak Storytelling.
Through our online Curriculum for children and adults,
we creatively and safely unlock the key to better knowing
ourselves and our place in the world, so that ultimately,
we are our best selves for others.
Storytelling is the number one skill for our age.
We'd like to teach it to you and your children.
Check your inbox to confirm your subscription
Join our community of Story Steppers at any age!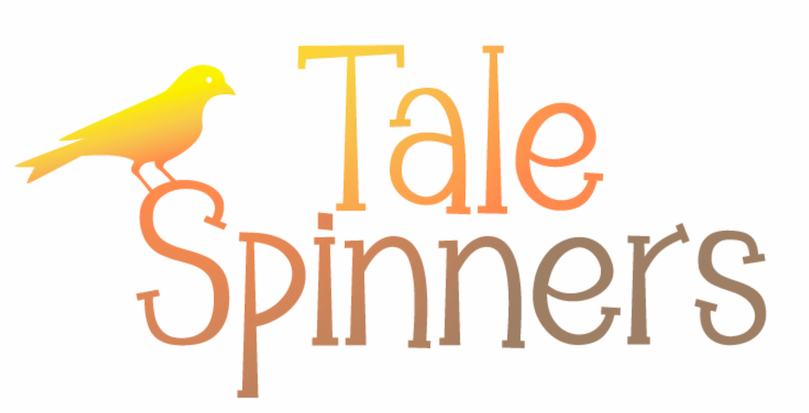 Tale Spinners
Storytelling Society
For children ages 5 through 10. These sessions focus on paying attention and what magic that brings to storytelling!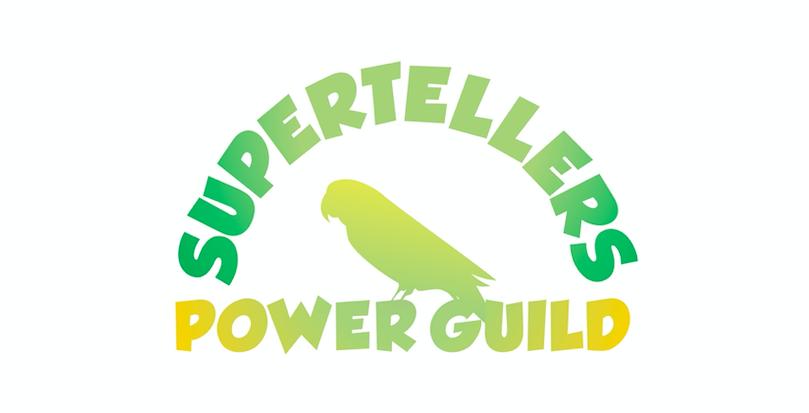 For children ages 10 through 13, each gives them real exercises according to the Prime Power Protocol which will help them identify and strengthen their own Prime Power.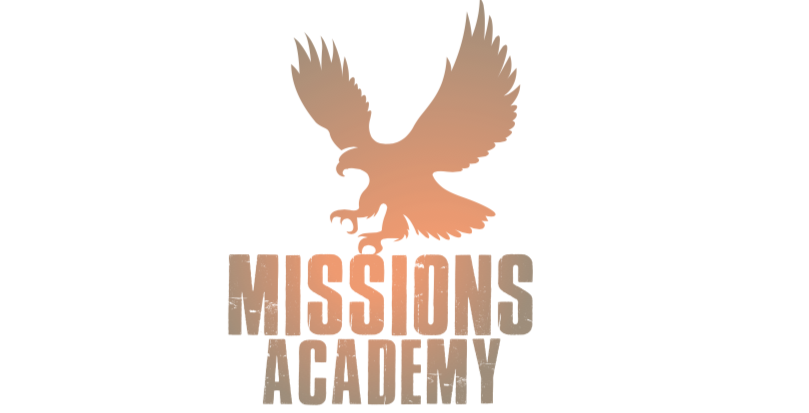 For students older than 13, we become mentors and help them take their self awareness as Superheroes and choose and fulfill personal missions.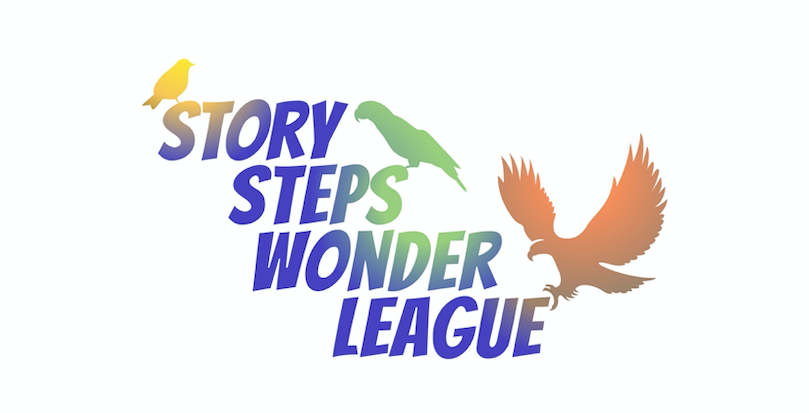 Story Steps Wonder League
This community course is for ALL of our students ages 7 to 16. Working together in a supportive environment, all superheroes will have a service project that will take them through the spring season.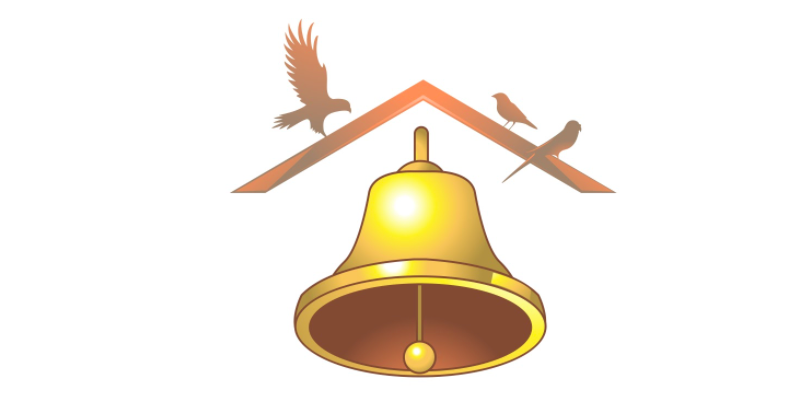 A warm community of support in all of our courses!
There is a place for you or your child at
Story Steps Education!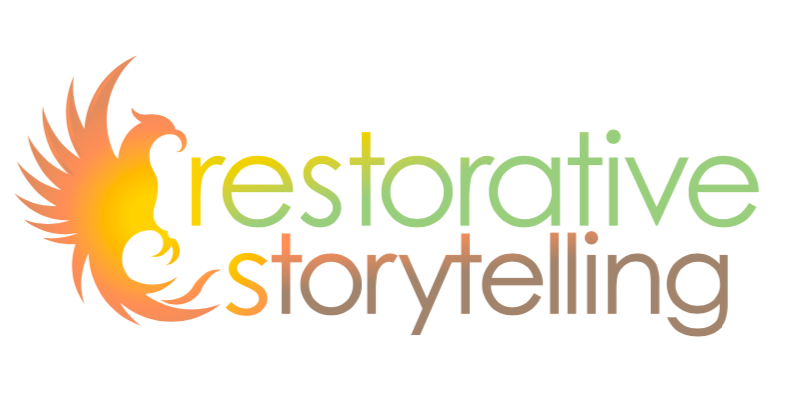 Restorative Storytelling Training and Certification
Restorative Storytelling is an intensive three-part certification that takes place over three semesters with the aim not only of transferring a set of skills, but the certification to teach those skills.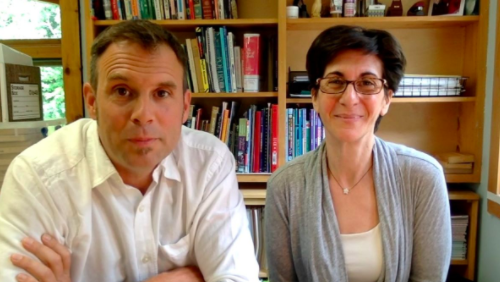 For several years now, David and Meredith have been online telling stories, and teaching virtual courses and camps for adults and children. In that time we have learned not only how to connect and engage online, but also how to nourish, sooth, reassure and transform.
We also bring decades of practical experience as elementary school teachers and teaching mentors.
Storytelling is at the center of what we teach and how we teach - and this fundamental skill can be yours!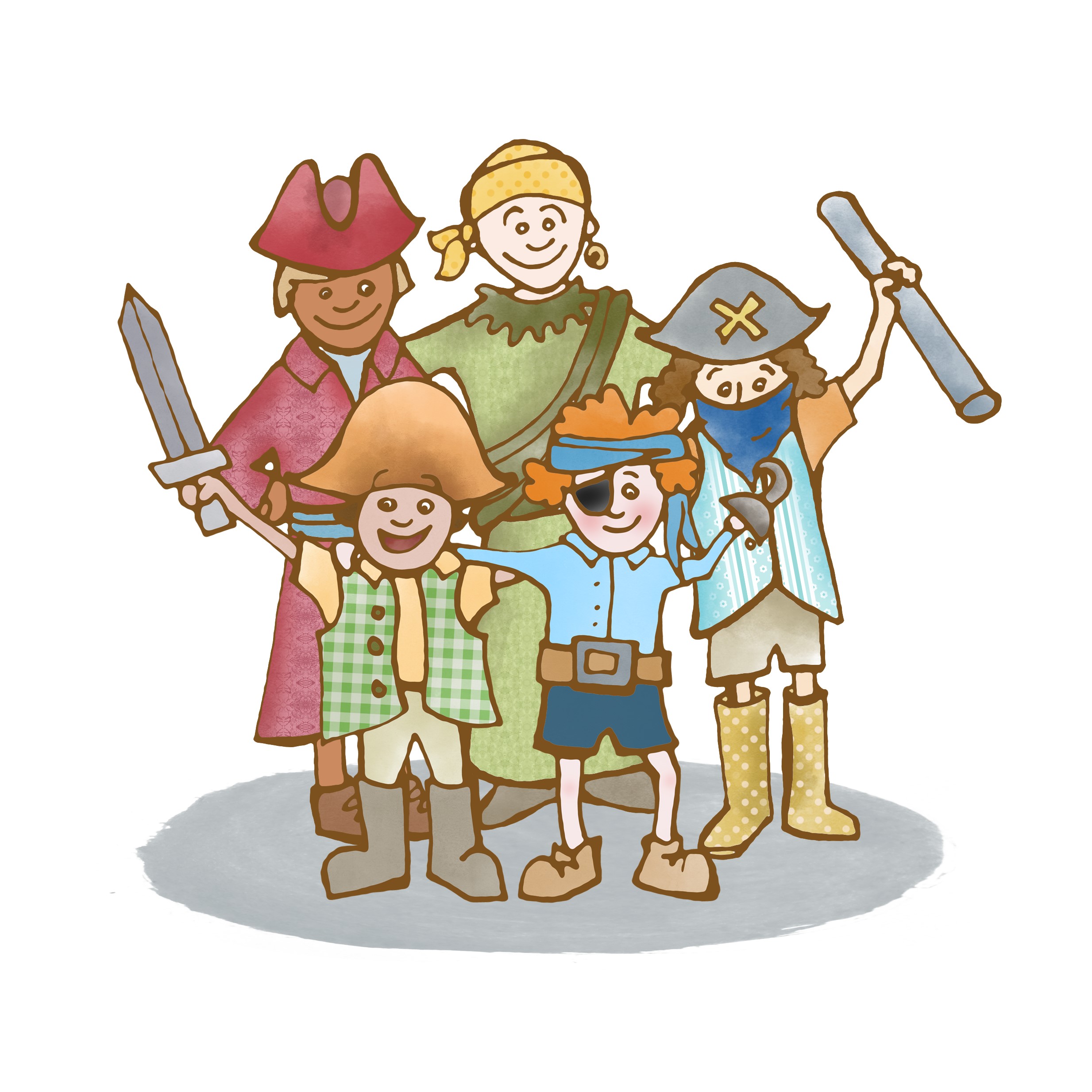 Curriculum Courses and Camps
for Children
We have many camps and courses on offer for those who would prefer to deliver our curriculum themselves or to incorporate them into your homeschool program.
Do you know a child who loves to write or tell stories? They may be a Tale Spinner! Or a Superhero! Or a Pirate!! Many children can enjoy our camps and courses independently, as well!
We Also Offer a Variety of Meaningful
and Practical Storytelling Courses for Adults
Our adult courses give you the chance to take up poignant questions in your own biographies while investigating your personal and our collective stories. We offer practices for writing and storytelling to guide us along the journey toward knowing ourselves and finding the golden threads in our life experiences and the narratives that have guided us. We invite to explore our rich curriculum library of courses for adults.
A few examples:
How can storytelling help you?
Create empathetic interactions. Storytelling naturally builds connection and understanding — especially with challenging personalities and hot topics. Learn to genuinely connect with colleagues, neighbors, and family in deep and peaceful ways.
Find the courage to tell the truth. Whether you're someone needing to have a challenging conversation with a loved one, or a manager delivering difficult news to the team, or a citizen meeting with a public official, stories can relate hard truths gently and deeply.
Change undesirable behavior. Learn to find the source of challenging dynamics and use story to transform it. Essential at bedtime, in the classroom, or during the weekly staff meeting.
Learn to teach the way the brain was made to understand. No neuroscience necessary — we all love stories and attend to them naturally. Learn to teach everything from long division to microbiology with story.