At Story Steps,
We Speak Storytelling.
Through our Community Narrative Biography Membership
and Online Courses and Camps, you can learn what shapes and defines
our personal narratives, classrooms, children, and people everywhere—
the power of Storytelling.
Your Narrative Biography: Golden Threads Community Membership
A $12 monthly membership that gives offers you the chance to take up poignant questions in your own biographies and investigating our personal stories. There will be practices for writing and storytelling to guide us along this journey toward knowing ourselves better and finding the golden threads in our life experiences and the narratives that have guided us through them.  Membership also includes our DIY courses for Adults and one of our favorite story series!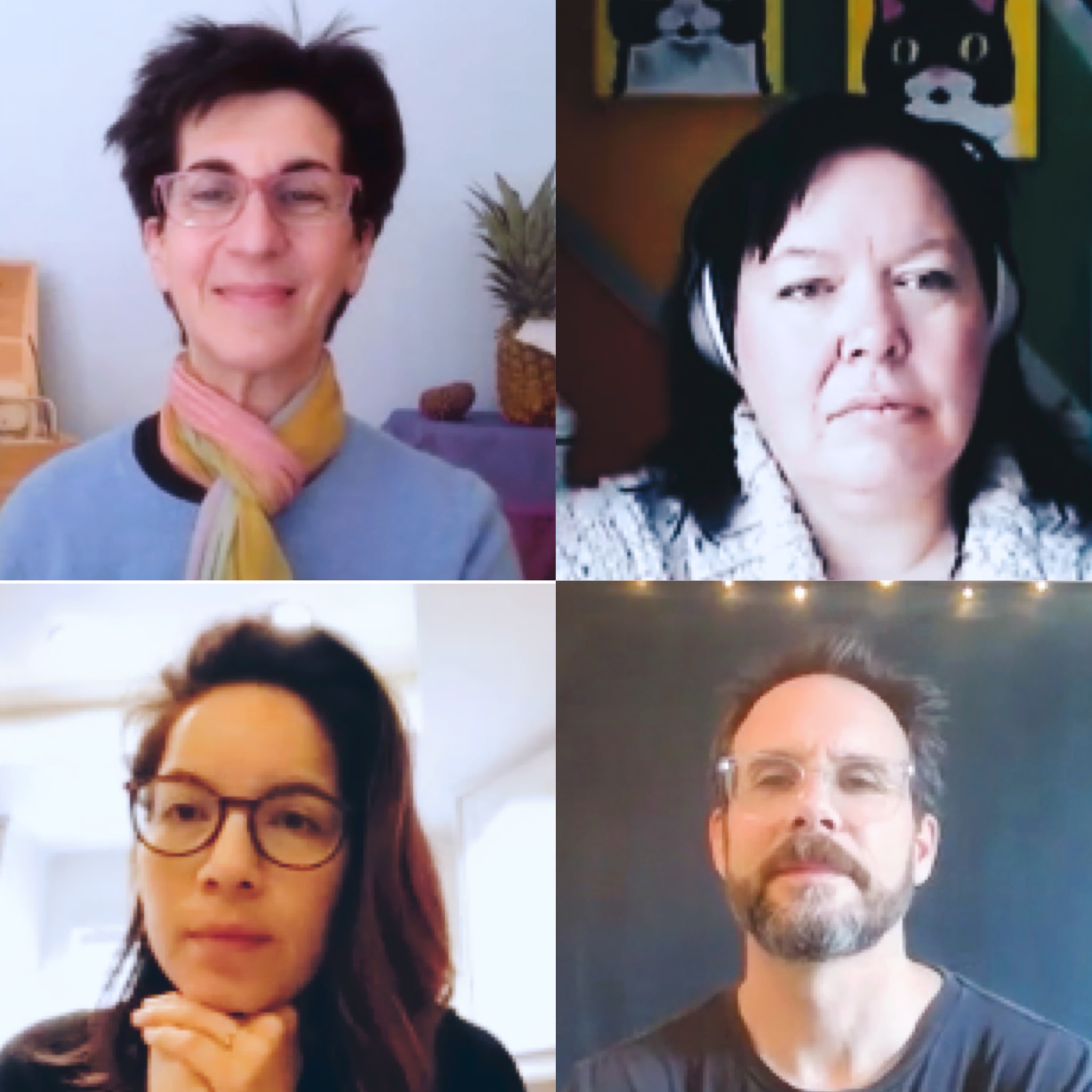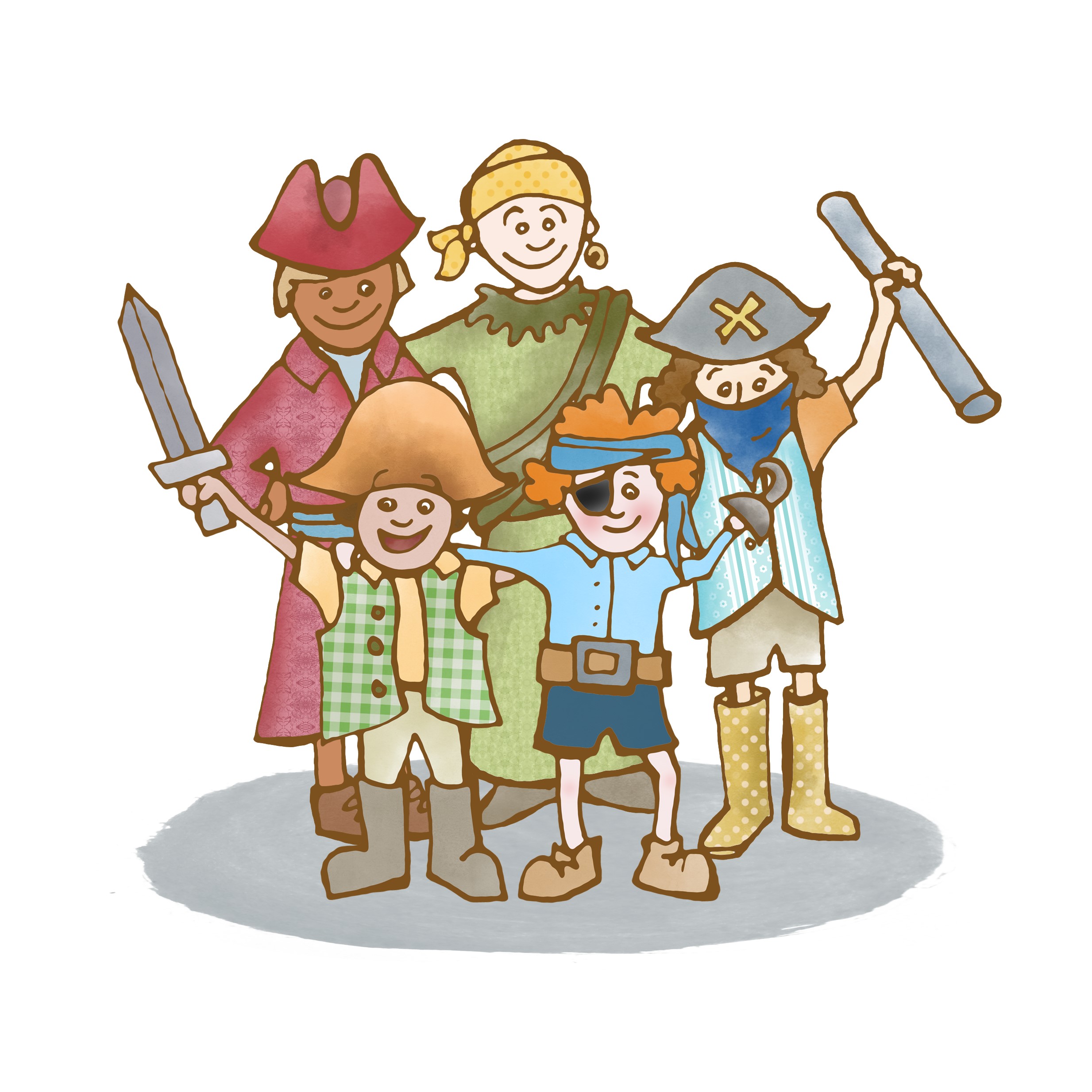 Courses, Camps and Coaching For Children
Do you know a child who loves to write or tell stories? They may be a Tale Spinner! We also have an enrichment writing program, called Writing by Heart!
We can help children find their superpower or inner pirate, too!
We offer several classes for kids - both evergreen and interactive!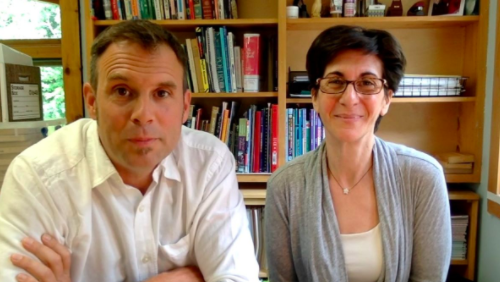 David and Meredith teach, mentor and consult with parents, teachers and anyone who wishes to better their storytelling and teaching skills. Learn more about them at our course page!
How can storytelling help you?
Create empathetic interactions. Storytelling naturally builds connection and understanding — especially with challenging personalities and hot topics. Learn to genuinely connect with colleagues, neighbors, and family in deep and peaceful ways.
Find the courage to tell the truth. Whether you're someone needing to have a challenging conversation with a loved one, or a manager delivering difficult news to the team, or a citizen meeting with a public official, stories can relate hard truths gently and deeply.
Change undesirable behavior. Learn to find the source of challenging dynamics and use story to transform it. Essential at bedtime, in the classroom, or during the weekly staff meeting.
Learn to teach the way the brain was made to understand. No neuroscience necessary — we all love stories and attend to them naturally. Learn to teach everything from long division to microbiology with story. 
"My daughter absolutely loves the writing course — she's a big sunshine every time anything about the class is mentioned. I'm immensely grateful to both Meredith and David — you are such incredible adult role models!"
— Sophie (parent of Writing by Heart student)
"You both give so much to the children…it's pretty amazing. And I must say, it was an amazing group of children. The stories that I heard, again in the background…were unbelievable. And looking at the age of the children, it's quite remarkable! 
And as an observer and supporter to her, I'm really impressed by the deep and rich layers that you are creating in the program already…it's really cool and has the potential to create some huge positive influences…so THANK YOU both."
Cheers, Sarah (Writing by Heart parent)